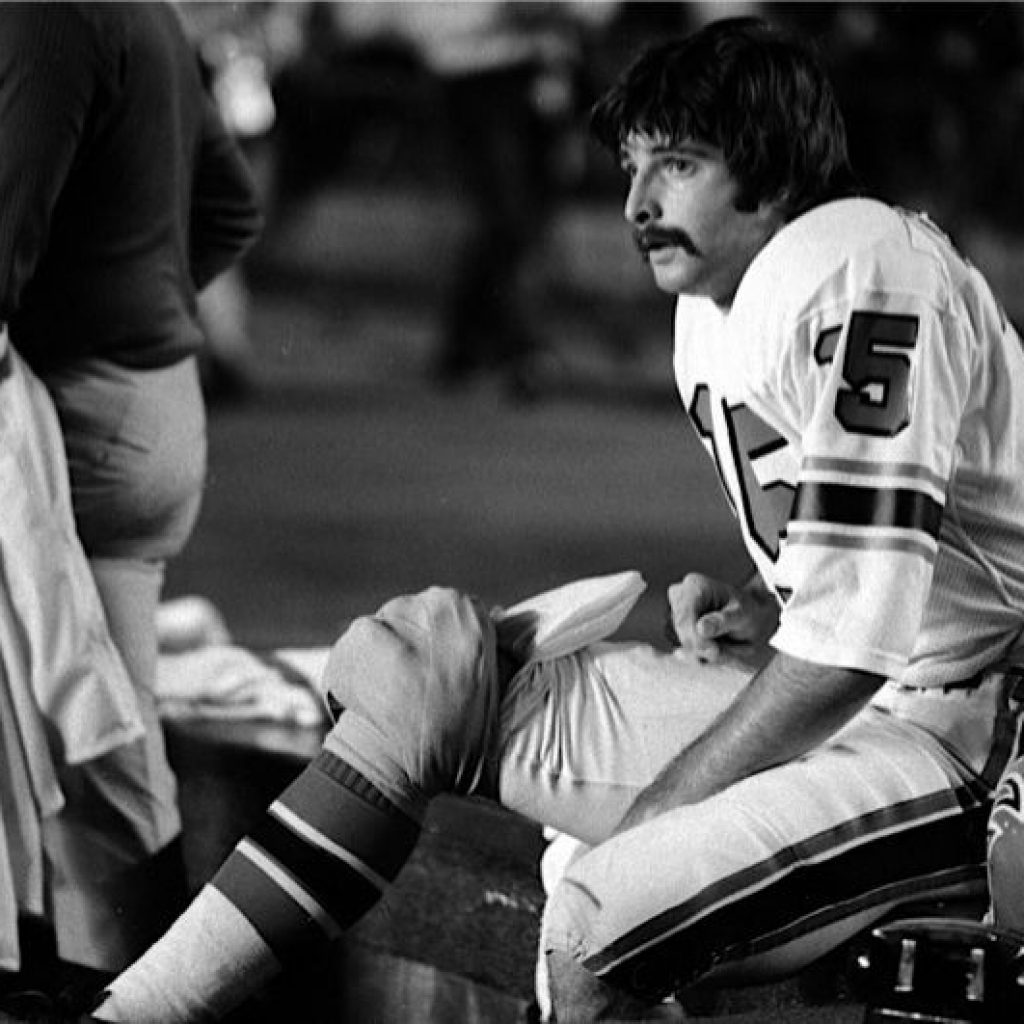 No. 15  P
College: Wake Forest
NFL Draft: 1974
1977-1984 New York Jets
Starting QB, P / PK for the Deacons.
Consensus All-America 1973
Led nation in punting with 44.8 yd. avg.
Played in record 5 post seasons bowls
Blue-Gray, North-South, E/W Shrine, Hula Bowl and Coaches All-America Game.
1st kicker drafted in '74 NFL draft.
Punts- 568
Longest- 79 yds vs. Colts 1979.
Selected to All-Time Jets Team in 2003.