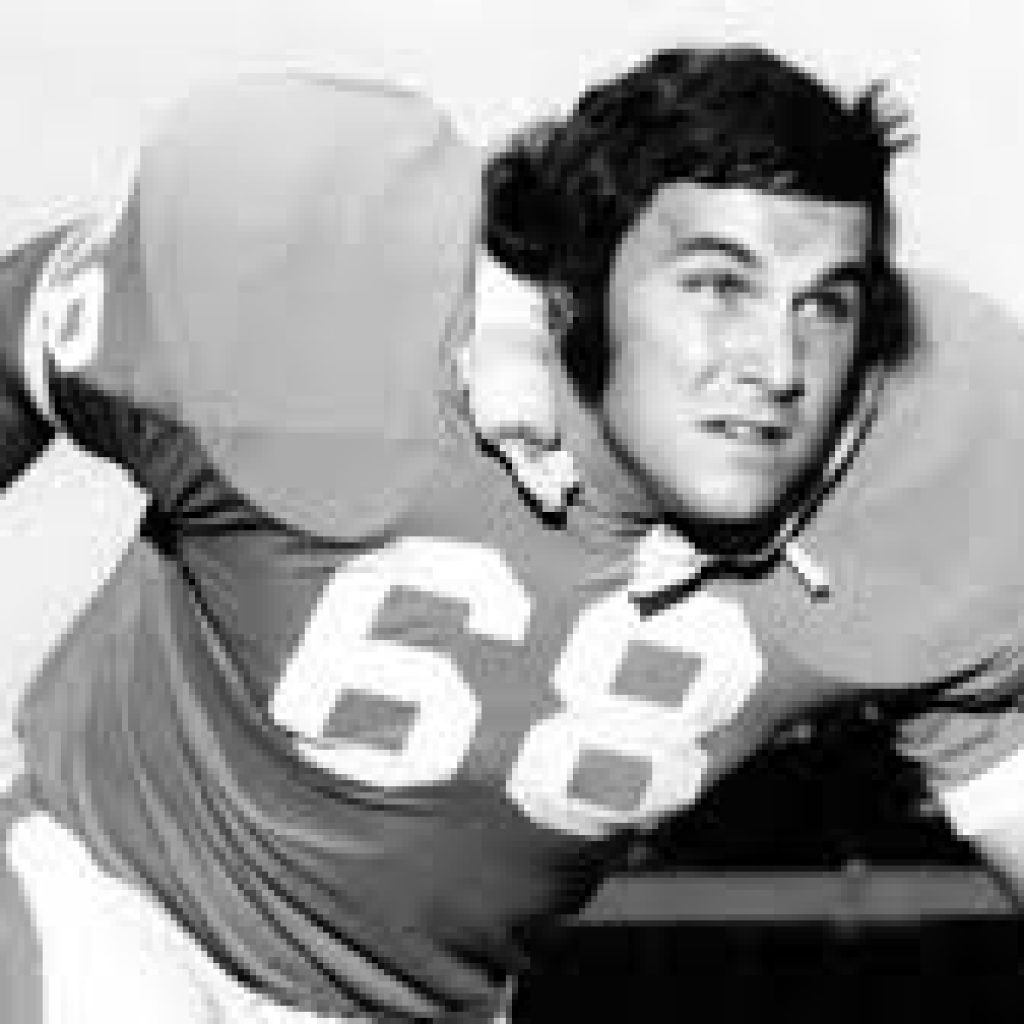 No. 62 Guard
College: North Carolina
NFL Draft: 1975
Round: 1
Baltimore Colts (1975–1982)
Washington Redskins (1983–1985)
North Carolina Sports Hall of Fame Inductee (2008)
Walter Camp Foundation Alumni of the Year (2013)
Jacobs Trophy
Jim Tatum Medal
Bill Arnold Award
Member of the Redskins "Hogs".
Played 145 games in the NFL.